August 04, 2021 - by +Vantage Vinyl
Send this article to a friend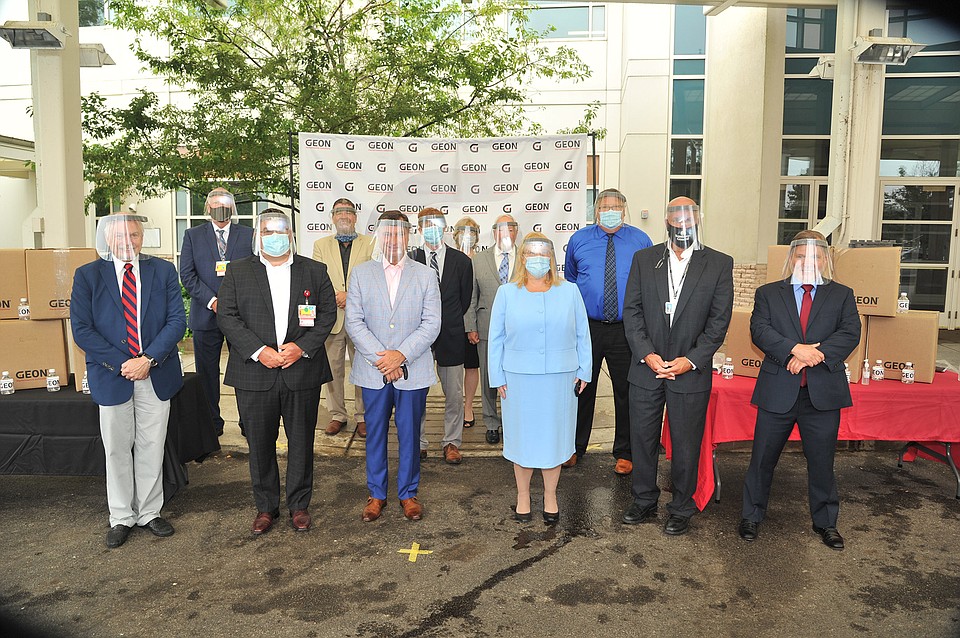 This is an abridged version of the article. To learn more, visit vantagevinyl.com
At GEON Performance Solutions, CEO Tracy Garrison likes to say, "Make an Impact." It's his way of galvanizing the team to always keep their focus on trust and transparency. In 2019 when the company was spun out of PolyOne Corporation (now Avient) and sold to private equity firm SK Capital Partners, he asked his team to trust each other and keep the focus. "There's 70 years of legacy here, we will build a great company," he told them.
With the COVID-19 pandemic putting a pause on most plans, the team quickly pivoted its focus to its employees and communities. With one of GEON's Sustainability Strategy Pillars "Shape Thriving Communities," the team reached out to its employees for ideas. Within a few days, one employee suggested "Project Collaboration." The project would leverage GEON's resources to help small and mid-size companies that needed solutions to COVID-19 manufacturing issues. Over the next few months, GEON team members got to work offering logistics assistance, manufacturing support, and connections across the country to help support the business community.
Dozens of companies contacted GEON. Many needed personal protection. Hospitals were looking for protective gowns. Manufacturers were looking for finished goods like coated fabrics or gloves. Inventors were looking for viable channels to market. On all fronts, the GEON team stepped up and helped in any way they could. One of the biggest highlights for the team: A sheet manufacturer was unable to meet its requirements for a face shield company due to a shortage in PETG or transparent material. GEON was able to develop a product that met their requirements with Transparent PVC. The quick scale-up and turn-around enabled the manufacturing of hundreds of thousands of masks as a result. GEON also bought and distributed over 60,000 of these masks to local authorities, for nursing homes, hospitals and first responders.
Looking back, Project Collaboration is a perfect example of the way business, industry and community can come together to solve critical challenges. In the end, the GEON team did exactly what they were asked to do: "Make an Impact".
To learn more, see the full article at
vantagevinyl.com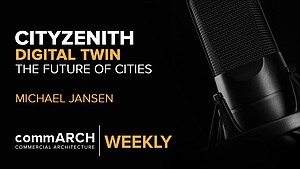 CityZenith's Michael Jansen on Digital Twin & the Future of the Urban Environment | commARCH Weekly 07/2020
In this episode, commARCH has a dialogue with Michael Jansen, Founder and CEO of CityZenith, to discuss the burgeoning landscape ...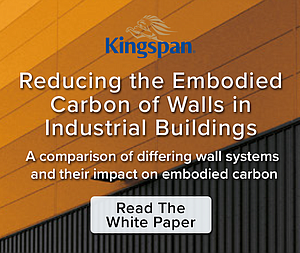 Reducing the Embodied Carbon of Walls in Industrial Buildings
Kingspan partnered with Kieran Timberlake to quantify how Kingspan can reduce embodied carbon in industrial buildings.