Culture
Roskin's Catalog's introduction
January 26, 2021 , by Dallas Dunn
Send this article to a friend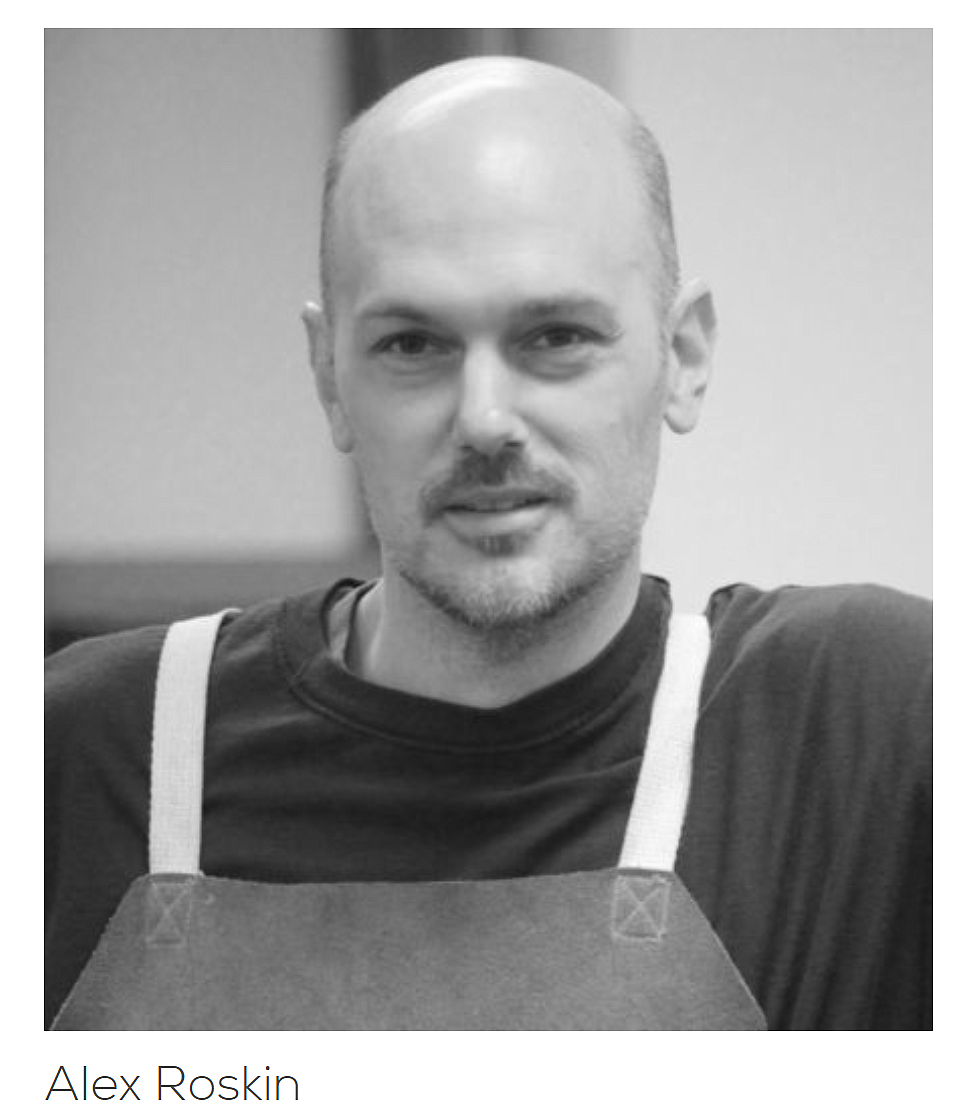 Designer Alex Roskin's works blend functional design with modernist sculptural references. A natural successor of innovative artists such as Richard Serra, Jean Arp, and Constantin Brancusi, Roskin's cast bronze, stainless steel, copper, and carved wood works reflects the artist's modernist and primitive influences.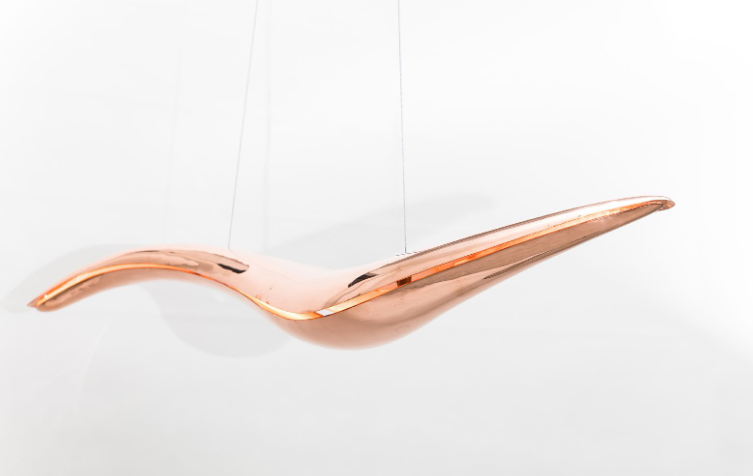 Beginning with a series of quick sketches, Roskin captures the movement of a basic form. By sculpting in foam and wood, Roskin translates that movement into a structural model that is then 3D scanned so that it can then be cast in bronze, aluminum or steel, and finished with carved wood elements. His works often feature a mammalian physicality with heaving sinuous forms and legs that extend from the body in a bowed fashion.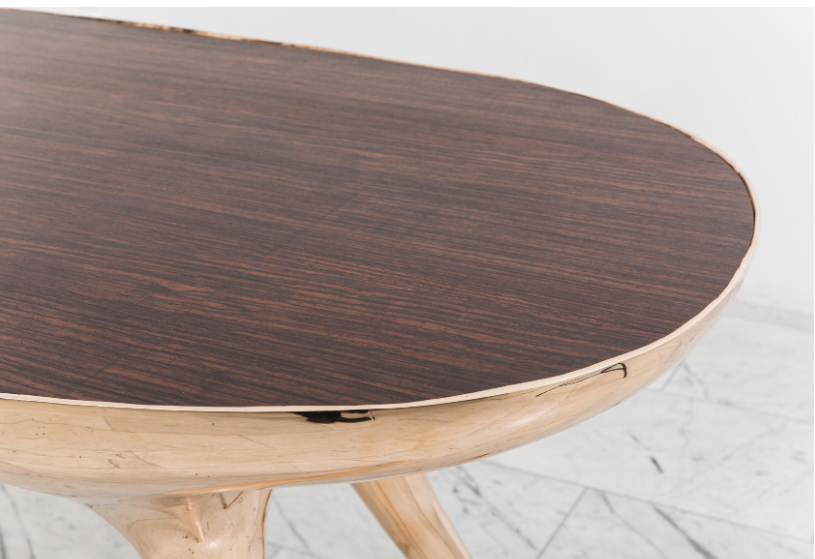 Rejecting outright anthropomorphic mimicry in favor of subtle, sculpted muscular forms, Roskin notes: "I try with each piece to create a stance and a presence, some with more contrapposto. I aim to give each piece a feeling it is inhaling or ready to make a move. I try to steer clear of the decorative, but rather to draw on mass, volume, line, negative space, and my love of materials and the craft of working with them." Roskin was born in Toulouse, France.  Roskin and his wife, a painter, live and work on a 220-acre farm-turned-nature preserve in Ancram, New York.
Todd Merrill Studio, NYC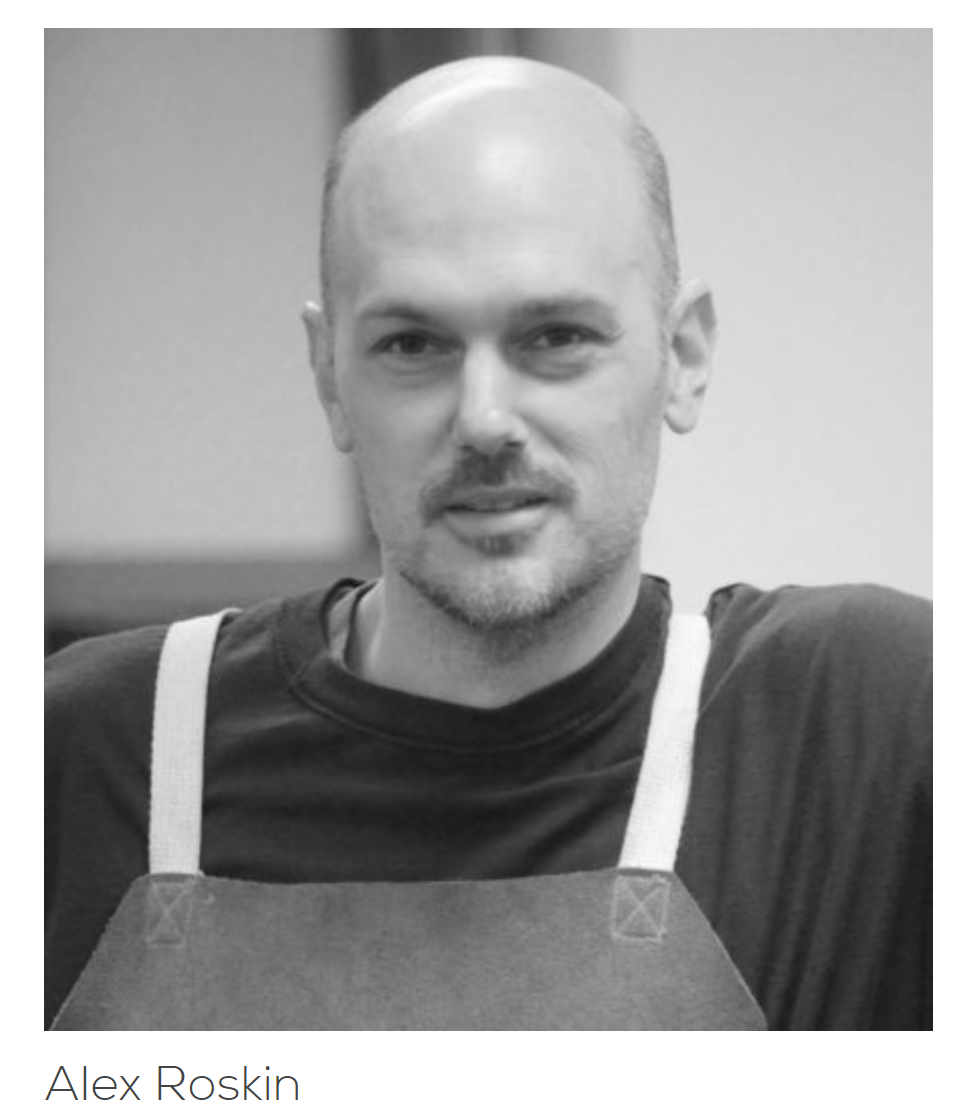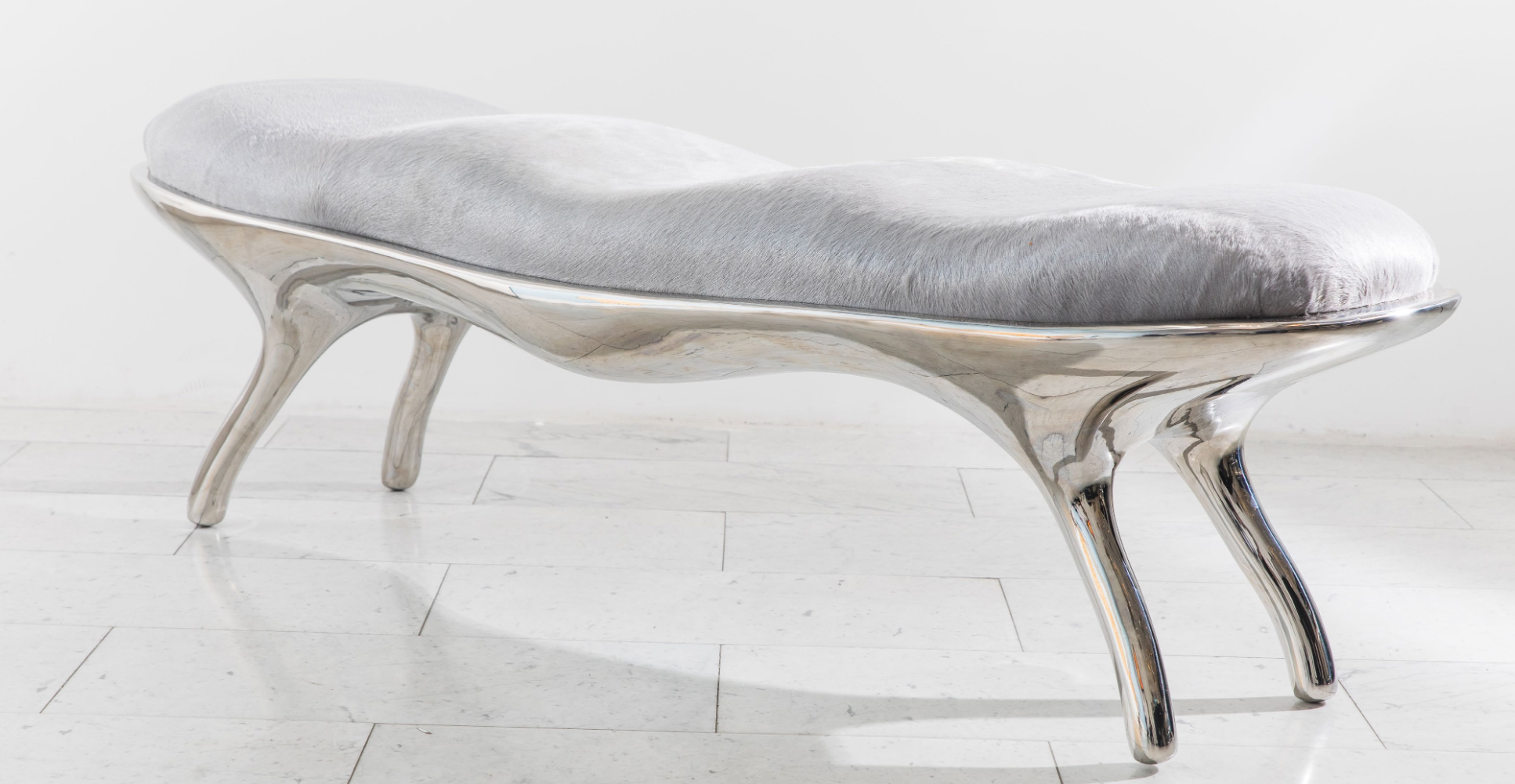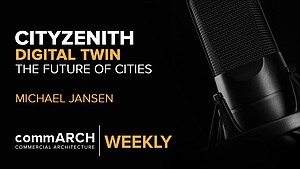 CityZenith's Michael Jansen on Digital Twin & the Future of the Urban Environment | commARCH Weekly 07/2020
In this episode, commARCH has a dialogue with Michael Jansen, Founder and CEO of CityZenith, to discuss the burgeoning landscape ...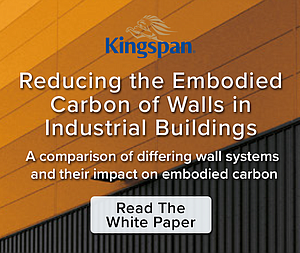 Reducing the Embodied Carbon of Walls in Industrial Buildings
Kingspan partnered with Kieran Timberlake to quantify how Kingspan can reduce embodied carbon in industrial buildings.