July 21, 2021 - by +Vantage Vinyl
Send this article to a friend
Toronto's iconic Rogers Centre has many claims to fame. Among them was being built as one of the last North American major league stadiums to host both football and baseball games. Another was becoming the first to feature a fully retractable roof when it was first constructed in 1988. This unique attribute allowed games to be played year-round, a feat given Toronto's long and icy winters. The existing vinyl roof had been facing an additional test for the last 30 years courtesy of its nearby neighbor, the 1,800 foot-tall CN Tower. Ice would frequently build up on the tower throughout the winter and then fall onto the stadium's roof. In 2018, after a giant chunk of ice fell from the CN Tower and punctured right through the roof and its steel deck in 2018, the iconic roof's time was up.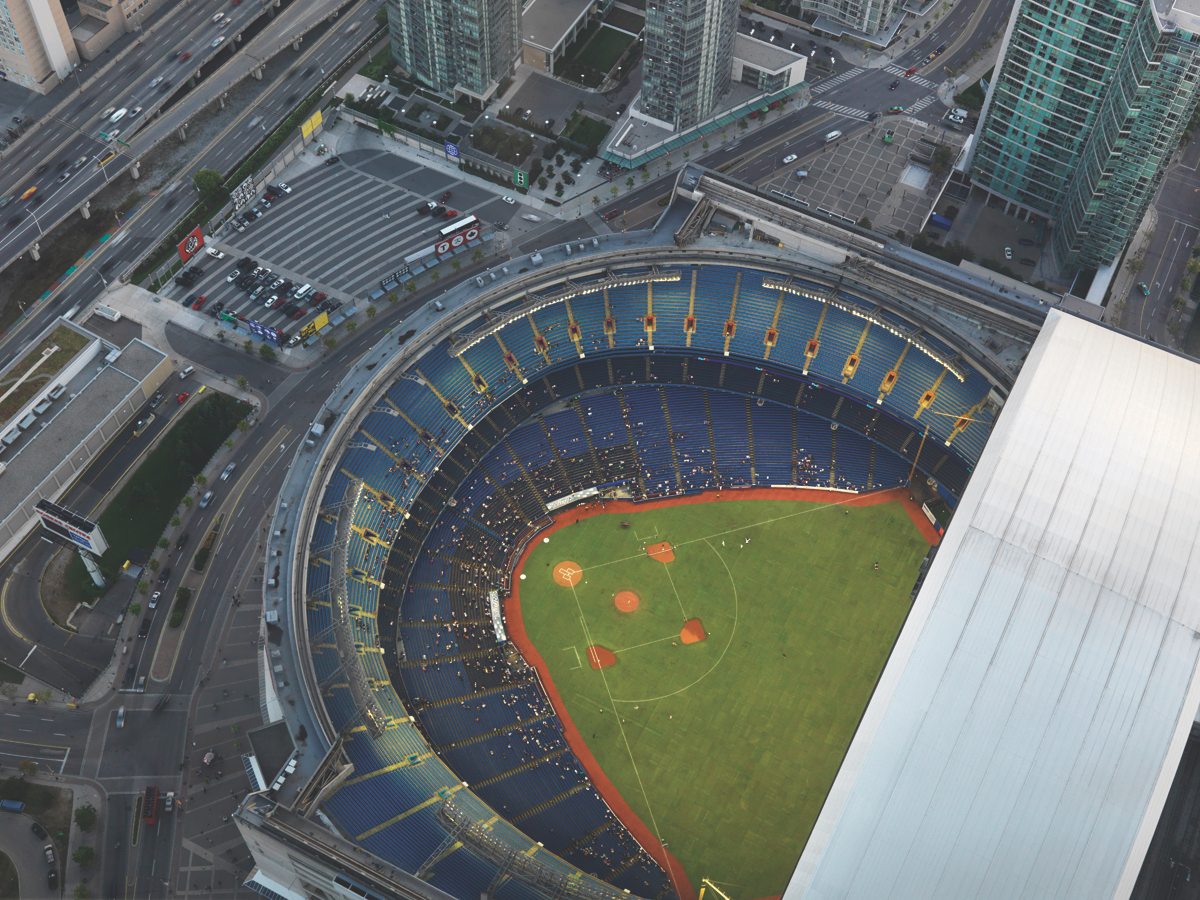 For Sika Sarnafil, the manufacturer of the original roof, this was déjà vu with an opportunity to install a new roof 30 years later. Sika Sarnafil's roofing "take back" program also enabled the original roof to be reclaimed and turned into a new roof for the Centre, all while protecting and preserving it for decades more. The new roof assembly checked off three core sustainability principles — send as little waste as possible to landfill, incorporate the use of recycled materials and focus on resilience. Sika Sarnafil's unique recycling program converts post-consumer roofing membrane back into new roofing materials for a true closed-loop approach.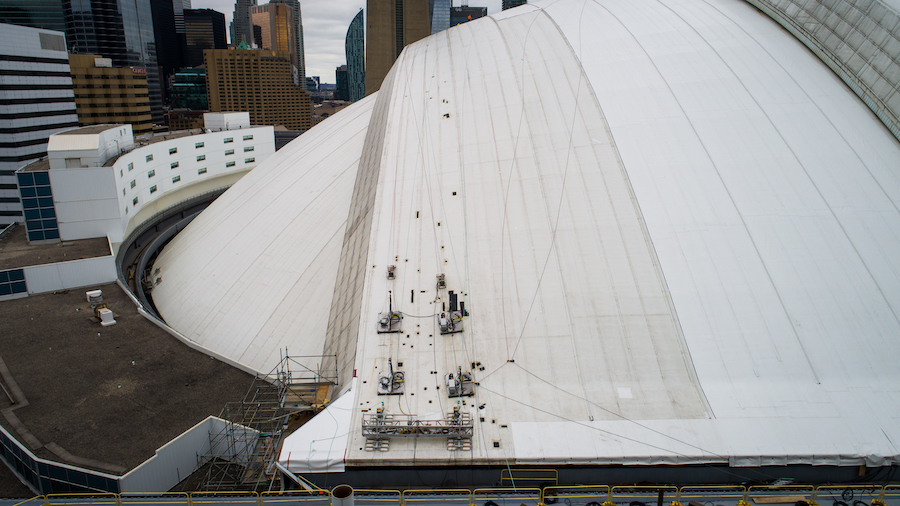 The Rogers Centre achieved all of their sustainability goals by selecting a new Sika Sarnafil roof. Completed in 2020, the new roof:
Diverted 460,000 square feet of roofing membrane from the landfill.
Used vinyl membrane containing UL-certified 10% recycled content.
Won the 2020 Vinyl Recycling Award from The Vinyl Sustainability Council.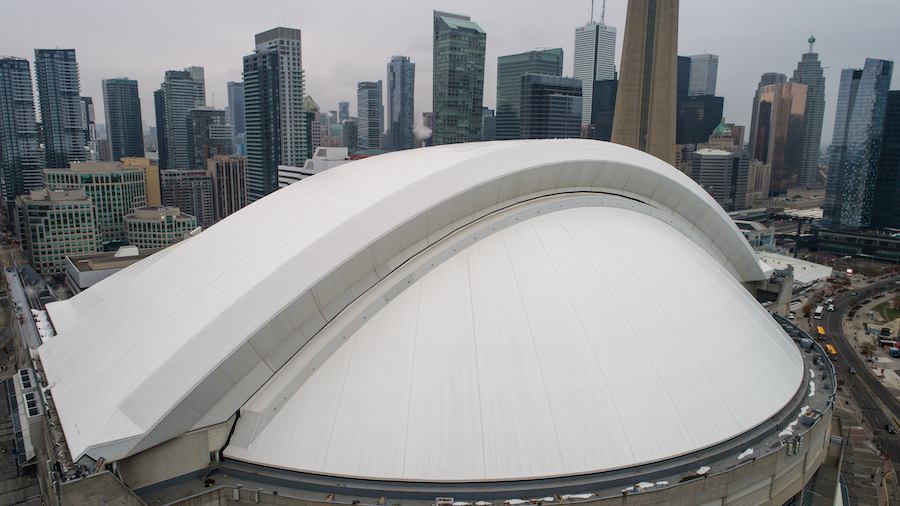 "It is satisfying to see a 30-year-old Sarnafil roof come back full circle and get a new life as a roof membrane that will protect another building for years to come. Sustainability can begin right with product design by looking decades ahead and ensuring we're manufacturing products that keep us and our planet safe. "- Bill Bellico, Vice President of Marketing
To learn more, see the full case study at vantagevinyl.com.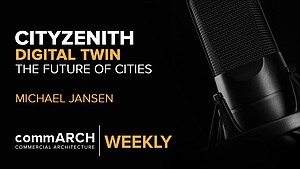 CityZenith's Michael Jansen on Digital Twin & the Future of the Urban Environment | commARCH Weekly 07/2020
In this episode, commARCH has a dialogue with Michael Jansen, Founder and CEO of CityZenith, to discuss the burgeoning landscape ...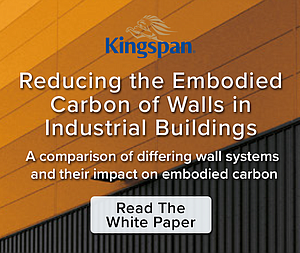 Reducing the Embodied Carbon of Walls in Industrial Buildings
Kingspan partnered with Kieran Timberlake to quantify how Kingspan can reduce embodied carbon in industrial buildings.