November 23, 2021 - by commARCH
Send this article to a friend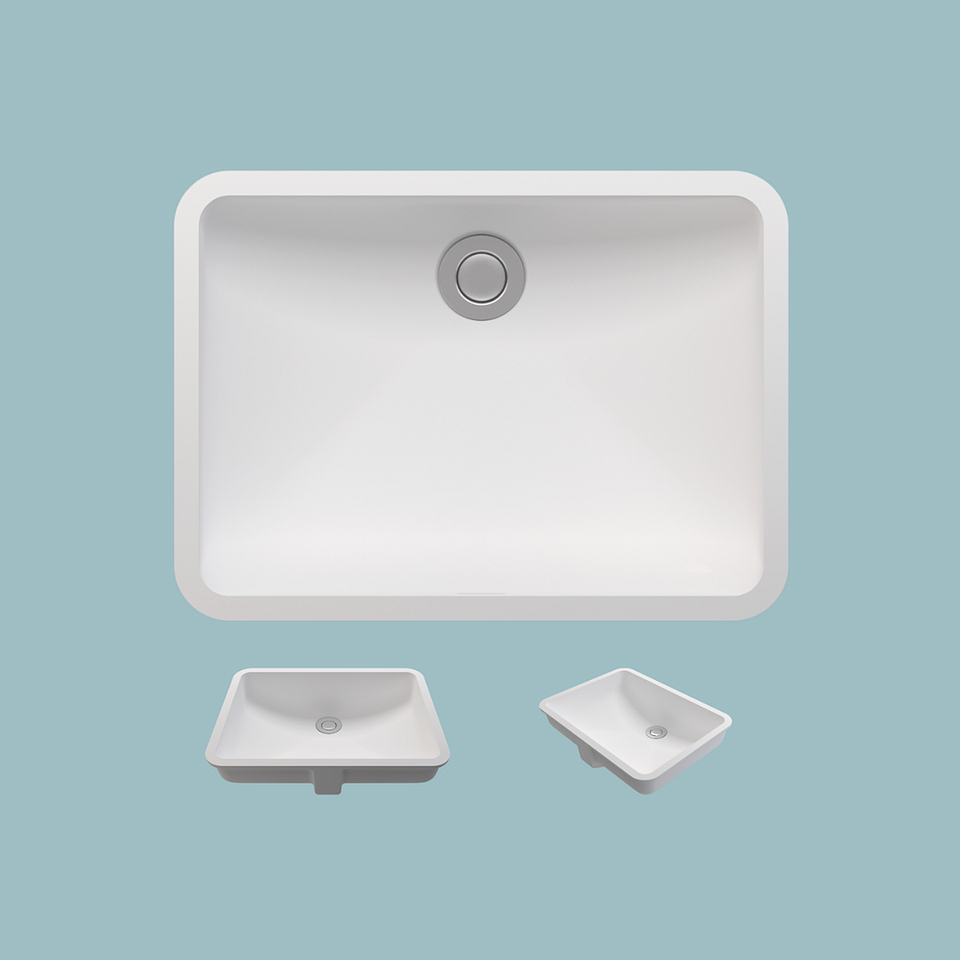 Durasein recently introduced a new sink in the U.S. market called The Andy —
a nonporous, antibacterial, thermoformable sink with stain and fire resistance. Available in Artic White or Natural White, The Andy
can be installed in the home's bathrooms, hospitals, restaurants, or any other residential or commercial place.
Dimensions
Width 14 3/8" (364MM)

Height 6 3/4" (173MM)

Length 19 1/2" (495MM)
Where can you get it?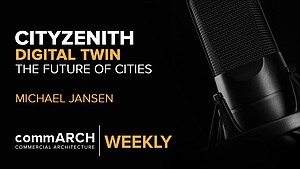 CityZenith's Michael Jansen on Digital Twin & the Future of the Urban Environment | commARCH Weekly 07/2020
In this episode, commARCH has a dialogue with Michael Jansen, Founder and CEO of CityZenith, to discuss the burgeoning landscape ...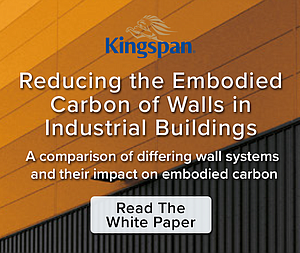 Reducing the Embodied Carbon of Walls in Industrial Buildings
Kingspan partnered with Kieran Timberlake to quantify how Kingspan can reduce embodied carbon in industrial buildings.