October 29, 2021 - by +Vantage Vinyl
Send this article to a friend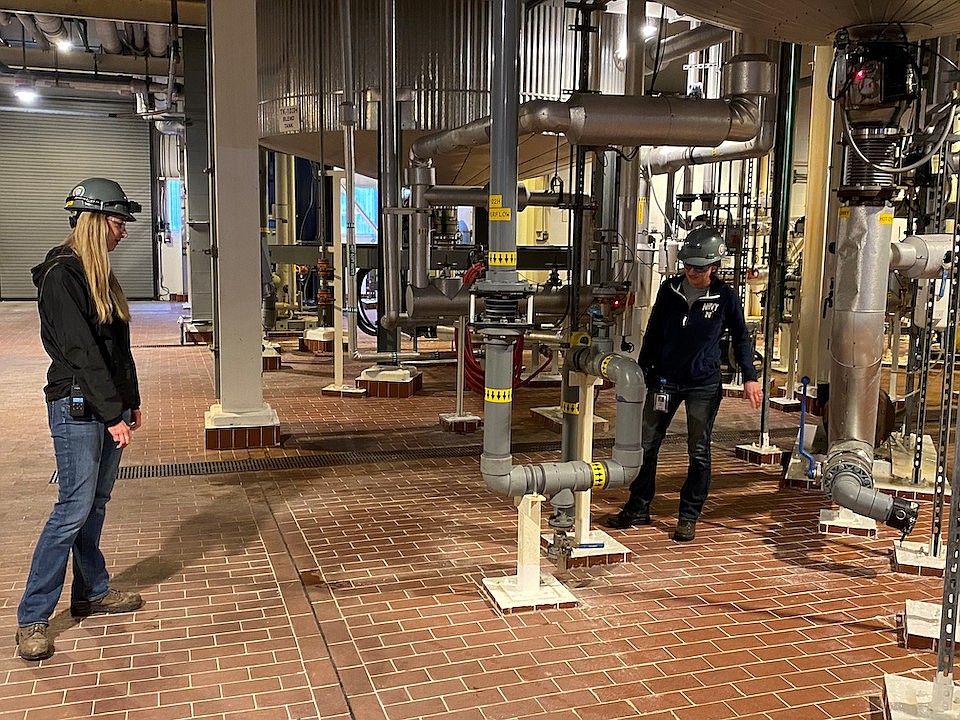 Background

In 2019, Kalli Stull, TempRite Resin Area Leader at The Lubrizol Corporation's  Louisville, Kentucky plant, had the opportunity to spend a week in Lubrizol's resin plant in Delfzijl, Netherlands along with five other team members.
What was the objective?
To exchange best practices on energy and water efficiencies and learn about any process improvements that could be duplicated in the U.S. Over the course of one week, they went on multiple field trips and took lots of notes.Upon returning, the team went hunting, coming up with a list of potential projects they could explore for cost and energy efficiencies. Their initial list stood at just north of 100 possible ideas. According to Stull, the initial motivation was twofold: identify opportunities for cost efficiencies and environmental improvements. Once the team began rolling out the projects, the returns became evident quickly.
Given its focus on water reduction efforts, the team paid particular attention to how the Netherlands plant was using a variety of strategies to reduce their dependence on fresh water. As part of their own due diligence now, they began examining the lifecycle of their water use for opportunities to reduce, recycle or reuse better. One example: could they recycle their neutralized waste stream during the waste treatment process to reduce the amount of fresh water used every time?
The answer was yes, and that change alone is expected to help the plant reduce its water use by almost 10% year over year. Other projects implemented in 2020-2021 included:
Identifying where and how much freshwater could be eliminated across the manufacturing process,
Trialing changes to the water treatment process,
Identifying the lines where recycled water could be introduced, and  
Determining where to introduce reuse of process water instead of freshwater.
What were the results?

Altogether, these projects have helped the Louisville team achieve a 16.7% reduction in its water use year over year. These efforts also helped the plant win the American Chemistry Council (ACC) Energy Efficiency & Waste Minimization, Reuse, and Recycling Award in 2020.  For Stull, this experience has underlined the importance of having the whole team on board.
"Sustainability is best played together," Stull said. "It's validating to see what we started and see it grow first across the other teams in our plant, and eventually across Lubrizol."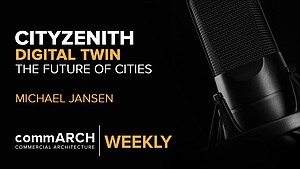 CityZenith's Michael Jansen on Digital Twin & the Future of the Urban Environment | commARCH Weekly 07/2020
In this episode, commARCH has a dialogue with Michael Jansen, Founder and CEO of CityZenith, to discuss the burgeoning landscape ...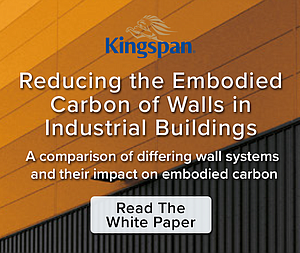 Reducing the Embodied Carbon of Walls in Industrial Buildings
Kingspan partnered with Kieran Timberlake to quantify how Kingspan can reduce embodied carbon in industrial buildings.