September 07, 2021 - by +Vantage Vinyl
Send this article to a friend
This is an abridged version of the article. to learn more, visit 
vantagevinyl.com
.
 ExxonMobil is taking action to help address plastic waste in the environment by increasing plastic recyclability and supporting improvements in plastic waste recovery, for example, through its founding membership in the Alliance to End Plastic Waste. ExxonMobil is also working on advanced recycling solutions that create and capture value from plastic waste with opportunities for lower overall greenhouse gas emissions (GHG) over the full life cycle of the plastic. In addition, minimizing pellet loss from its operations is integral to its commitment to responsible operations.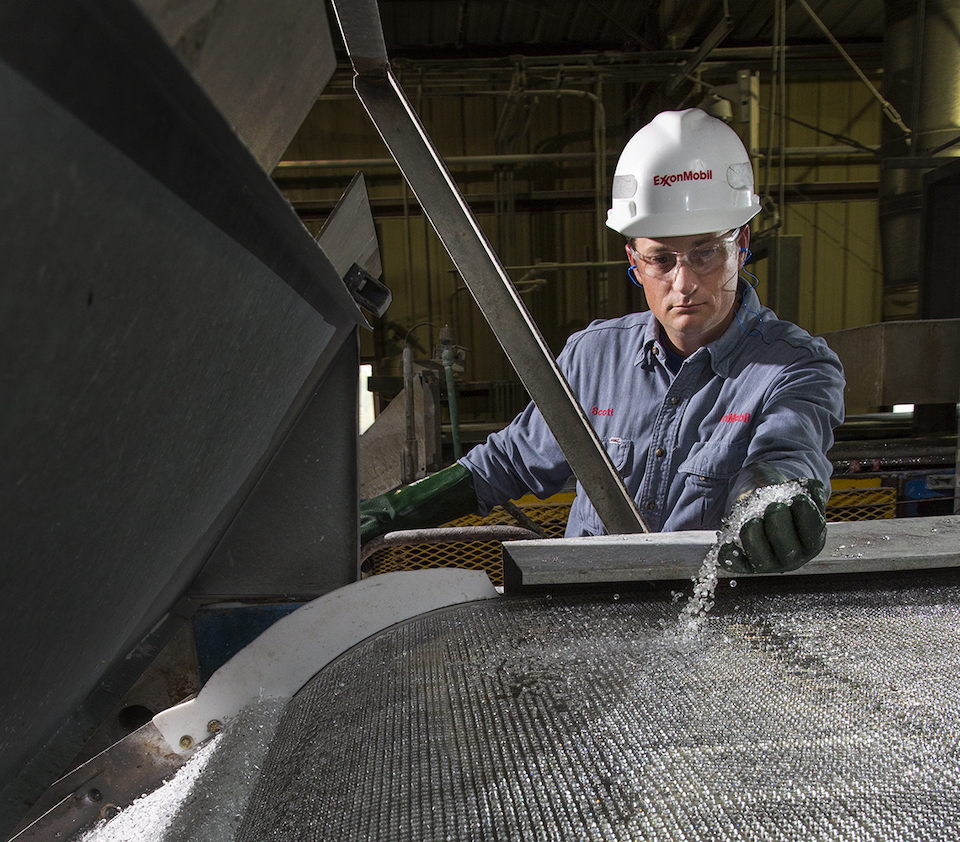 Image Credit: ExxonMobil
Pellets are typically loaded into a bag, truck or railcar via a mechanical process. Plant personnel monitor facilities via routine daily rounds, and if a loss of containment is discovered, loose pellets are promptly recovered. Pellet recovery equipment, such as skimmers and sieves, is also in place to recover pellets captured in water drainage systems.
ExxonMobil actively participates in industry initiatives related to pellet loss.  Since 2008, ExxonMobil has been a member of Operation Clean Sweep, a voluntary international industry program for plastic manufacturing facilities that encourages the use of best practices for pellet management and containment to reduce pellet loss. It has incorporated Operation Clean Sweep principles into its global Operations Integrity Management System, which is applied at its plastics production and handling facilities around the world and requires a regular assessment of procedures to ensure they are effective, and improvement measures are implemented if needed. ExxonMobil has also incorporated Operation Clean Sweep principles into its Supplier Relationship Management process to inform third-party logistics suppliers about the company's commitment and we encourage participation in similar programs or activities to prevent pellet loss.
In 2019, ExxonMobil joined Operation Clean Sweep-Blue, which is a voluntary extension of Operation Clean Sweep in the United States that includes enhanced commitments for the awareness, prevention, management and reporting of plastic pellet releases to help further reduce plastic pellet loss at industry facilities.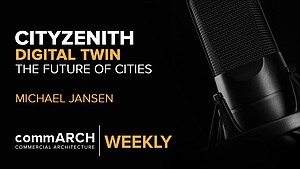 CityZenith's Michael Jansen on Digital Twin & the Future of the Urban Environment | commARCH Weekly 07/2020
In this episode, commARCH has a dialogue with Michael Jansen, Founder and CEO of CityZenith, to discuss the burgeoning landscape ...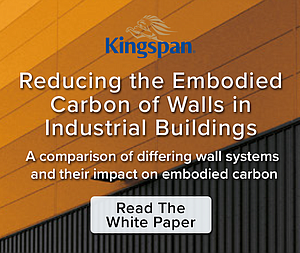 Reducing the Embodied Carbon of Walls in Industrial Buildings
Kingspan partnered with Kieran Timberlake to quantify how Kingspan can reduce embodied carbon in industrial buildings.