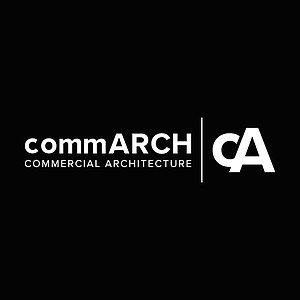 commARCH
commARCH is owned and operated by IdeaSoil, a cutting-edge audience engagement company capable of leveraging the multi-platform content opportunities that exist today.
As a leading publication in the commercial construction industry, commARCH boasts a deep understanding on how to connect with and grow key audiences through industry experience, and a proven ability to turn big ideas into reality within the built-environment media space.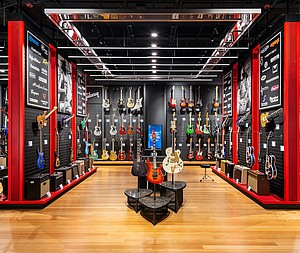 Sweetwater by NELSON Worldwide
Spread across 26,800 square feet, the new store was designed to drive traffic and sales, build brand loyalty, and engage customers from the moment they step inside.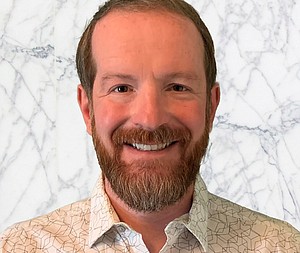 Danfoss Announces Five-Year Partnership with FAMU-FSU College of Engineering
Danfoss will fund scholarships and provide research opportunities for faculty and students at the FAMU-FSU College of Engineering.
Trex Commercial Aids in Completion of Shamrock Zone at K-State's Stadium
Trex Commercial played a key role in this project providing 3,867 linear feet of custom fabricated railing for Bill Snyder Family Stadium, Kansas State University.
MBH Architects Creates a New Uptown Station in Oakland
The responsible repurposing of a dilapidated building into one with true value for the local community and businesses without the traditional tear down approach.
Case Study: Hilton Aventura Miami
Created by Prime Design with lighting by Prizm Lighting, the entrance prepares guests for a multitude of luxuries.
Gensler Adds Local Culture and Flair to Workplaces, Inside and Out
Artwork designed on the office building façade creates a more engaging streetscape, and murals featured prominently inside the workplace add personality and locality to the space.
Digital Twin Technologies & the Future of the Built Environment | cA Weekly - Full Transcript
In this episode, commARCH has a dialogue with Jason Pelski, of Johnson Controls, Robert Bray, of Autodesk, and Dan Isaacs, of the Digital Twin Consortium, to discuss the possibilities offered by new digital twin technologies to enhance the full pipeline of AEC projects.
MoSaC's new planetarium dome showcases RHEINZINK zinc roof tiles
Renovations to Sacramento's Museum of Science and Curiosity allow ample space for STEAM – science, technology, engineering, art, and math – programming and exhibits. The new two-story, 22,000-square-foot addition contains the museum's classrooms, offices, a café, and the 120-seat planetarium.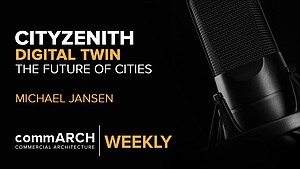 CityZenith's Michael Jansen on Digital Twin & the Future of the Urban Environment | commARCH Weekly 07/2020
In this episode, commARCH has a dialogue with Michael Jansen, Founder and CEO of CityZenith, to discuss the burgeoning landscape ...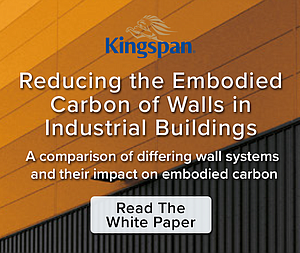 Reducing the Embodied Carbon of Walls in Industrial Buildings
Kingspan partnered with Kieran Timberlake to quantify how Kingspan can reduce embodied carbon in industrial buildings.