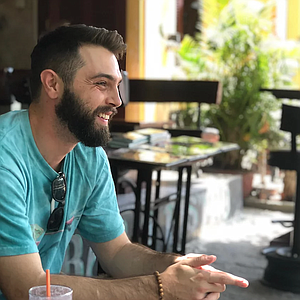 Griffin Suber
Sr. Contributing Editor
Griffin Suber is writer and editor. His current beat covers architecture, art, and culture. A Washington, DC native, he is a regular contributor to CommArch, Log & Timber Home Living, Writer's Digest, UP Mag, and more. He never knows what to say in author bios, but when producing original content, he aims to explore diverse perspectives, particularly those of people who create. He graduated from the University of Colorado with a degree in English.

Griffin likes to keep an up-to-date online portfolio, which can be found here: https://www.griffinsuber.com/
The Latest
from Griffin Suber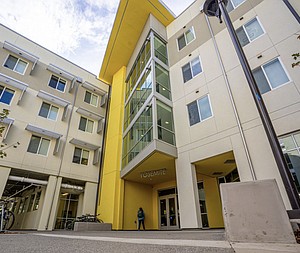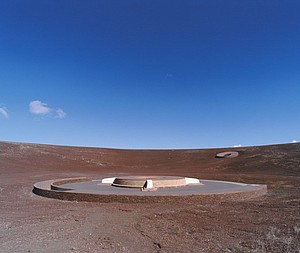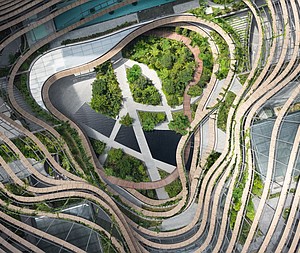 Underground Movement
The Dupont Underground is home to a non-profit community arts organization, hosting exhibitions, concerts, and design competitions.
Eco-Escape
Architecturally, the mission of the Bãi San Hô Resort is to create a comfortable yet unpretentious microcosm of Vietnam's three primary building styles.
Afterlife for White Elephants Through Adaptive Reuse
Cities are finding ways to adapt and reuse the white elephants left behind by international events such as the Olympics and the World Cup.
Retail Revival
CapitaLand's Funan Mall in Singapore shows what happens when malls are allowed to evolve into the twenty-first century.
Dare to Dream
Built on the abandoned foundation of a condominium that never got off the ground, and a standing testament to more than a few architectural breakthroughs, The Morpheus Hotel is Macau's latest marvel of engineering.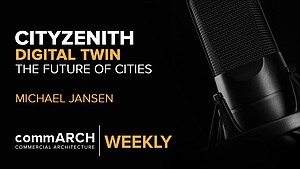 CityZenith's Michael Jansen on Digital Twin & the Future of the Urban Environment | commARCH Weekly 07/2020
In this episode, commARCH has a dialogue with Michael Jansen, Founder and CEO of CityZenith, to discuss the burgeoning landscape ...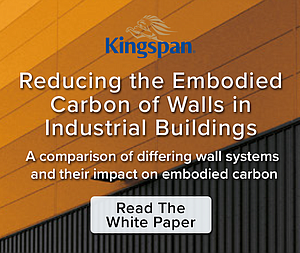 Reducing the Embodied Carbon of Walls in Industrial Buildings
Kingspan partnered with Kieran Timberlake to quantify how Kingspan can reduce embodied carbon in industrial buildings.