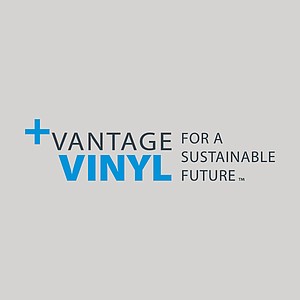 +Vantage Vinyl
+Vantage Vinyl is a voluntary, independent, third-party sustainability verification program. The aim of +Vantage Vinyl is to encourage performance improvements by companies throughout the vinyl supply chain. Companies verifying to +Vantage Vinyl report on progress to Guiding Principles across five pillars of sustainable performance – environmental stewardship, social diligence, economic soundness, collaboration, and open communications. Verification is performed by GreenCircle Certified, LLC, an independent third-party auditor that, since 2009, has issued over 2,000 certifications for sustainability. Achieving +Vantage Vinyl verification provides customers with assurances that a company is meeting the requirements of the program.
To learn more, visit vantagevinyl.com
The Latest
from +Vantage Vinyl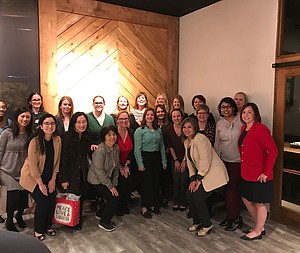 For the Women at Westlake, Affinity Wins
When Renee Havrilla first joined the chemical industry in the early 1990s, there were few women in the executive ranks. But she realized one thing quickly: that women could be more successful if they supported each other.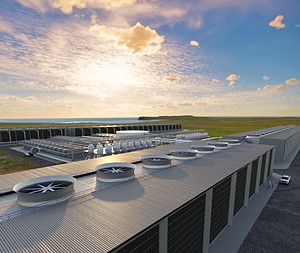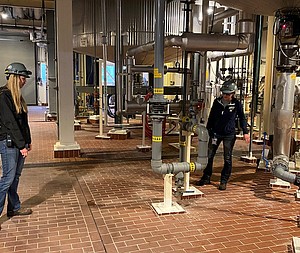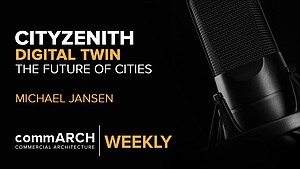 CityZenith's Michael Jansen on Digital Twin & the Future of the Urban Environment | commARCH Weekly 07/2020
In this episode, commARCH has a dialogue with Michael Jansen, Founder and CEO of CityZenith, to discuss the burgeoning landscape ...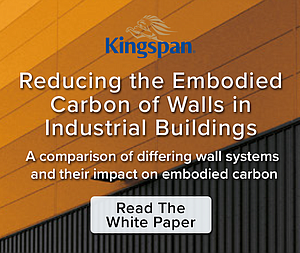 Reducing the Embodied Carbon of Walls in Industrial Buildings
Kingspan partnered with Kieran Timberlake to quantify how Kingspan can reduce embodied carbon in industrial buildings.