WHY DO WE FEEL BETTER WITH WOOD?
WOOD SHOWS PSYCHOLOGICAL AND PHYSIOLOGICAL BENEFITS, ACCORDING TO RESEARCH
Wood has been used as a building material for millennia, but its benefits to people who live, work, and gather in the built environment are only beginning to be understood. Researchers are discovering that wood can contribute to the health and well-being of building occupants. While many people would agree that wood is visually pleasing, its aesthetic properties affect humans on a deeper level.

To read more, fill out the form below to receive the exclusive White Paper.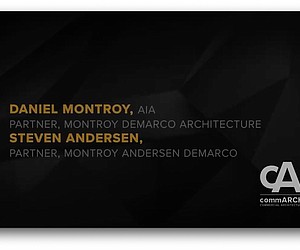 Seeing the Entire Picture
The coronavirus pandemic of 2020 changed commercial architecture, especially offices and other workplaces. Almost overnight, employers sent all of their ...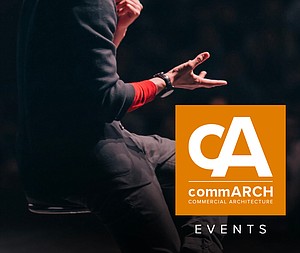 Innovation Summit World Tour 2020
Join us for the Innovation Summit World Tour 2020, a series of 11 virtual events to discover the future of energy management and automation for your industry.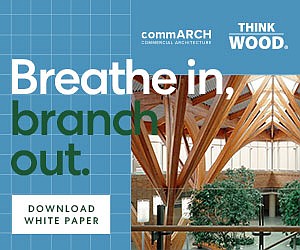 WHY DO WE FEEL BETTER WITH WOOD?
This commARCH White Paper focuses on how Wood shows psychological and physiological benefits, according to research. Wood has been used as a building material for millennia, but its benefits to people who live, work, and gather in the built environment are only beginning to be understood. Researchers are discovering that wood can contribute to the health and wellbeing of building occupants. While many people would agree that wood is visually pleasing, its aesthetic properties affect humans on a deeper level. Can the use of natural elements in building design enhance moods and reduce stress? Can they improve focus, creating environments that enhance productivity and learning? In this white paper, we'll examine the benefits of an emerging design approach, and the science behind it