WHY DO WE FEEL BETTER WITH WOOD?
WOOD SHOWS PSYCHOLOGICAL AND PHYSIOLOGICAL BENEFITS, ACCORDING TO RESEARCH
Wood has been used as a building material for millennia, but its benefits to people who live, work, and gather in the built environment are only beginning to be understood. Researchers are discovering that wood can contribute to the health and well-being of building occupants. While many people would agree that wood is visually pleasing, its aesthetic properties affect humans on a deeper level.

To read more, fill out the form below to receive the exclusive White Paper.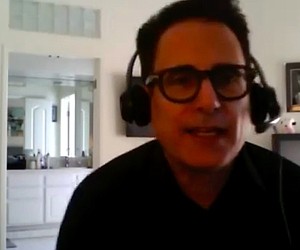 Project HEROE
HLW developed a concept to bring healthcare and other experts to the "ground zero" of a disaster and mitigate it ...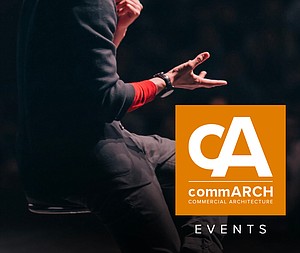 Midwest Build Week Online
Midwest Build Week Online is the largest virtual/online event covering all the latest projects and opportunities for the construction industry in Chicago and the Midwest.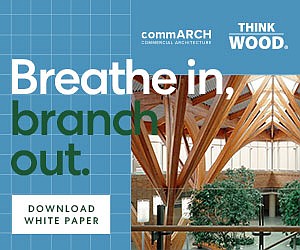 WHY DO WE FEEL BETTER WITH WOOD?
This commARCH White Paper focuses on how Wood shows psychological and physiological benefits, according to research.